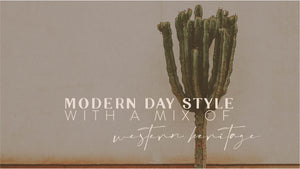 WE ARE A MODERN WEST COLLECTIVE.
A COLLECTION OF ALL THINGS WESTERN, MODERN + YOU.
WE BELIEVE IN BEING ORIGINALLY YOU.
F E A T U R E D / C O L L E C T I O N
---
BE ORIGINALLY YOU.
You don't have to fit in a certain box to live your best life. We believe in expressing yourself through your fashion sense - whatever that means to you. Be Bold. Be Rugged. BE ORIGINALLY YOU.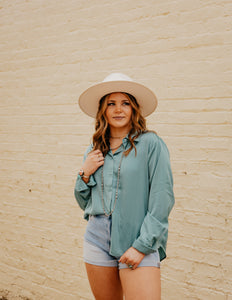 Pickup location information
We are an online boutique located in Virginia, we offer shipping and pick up as an option. We offer orders to be picked up at your convenience outside of our door in our "pick up bin."